CAD Library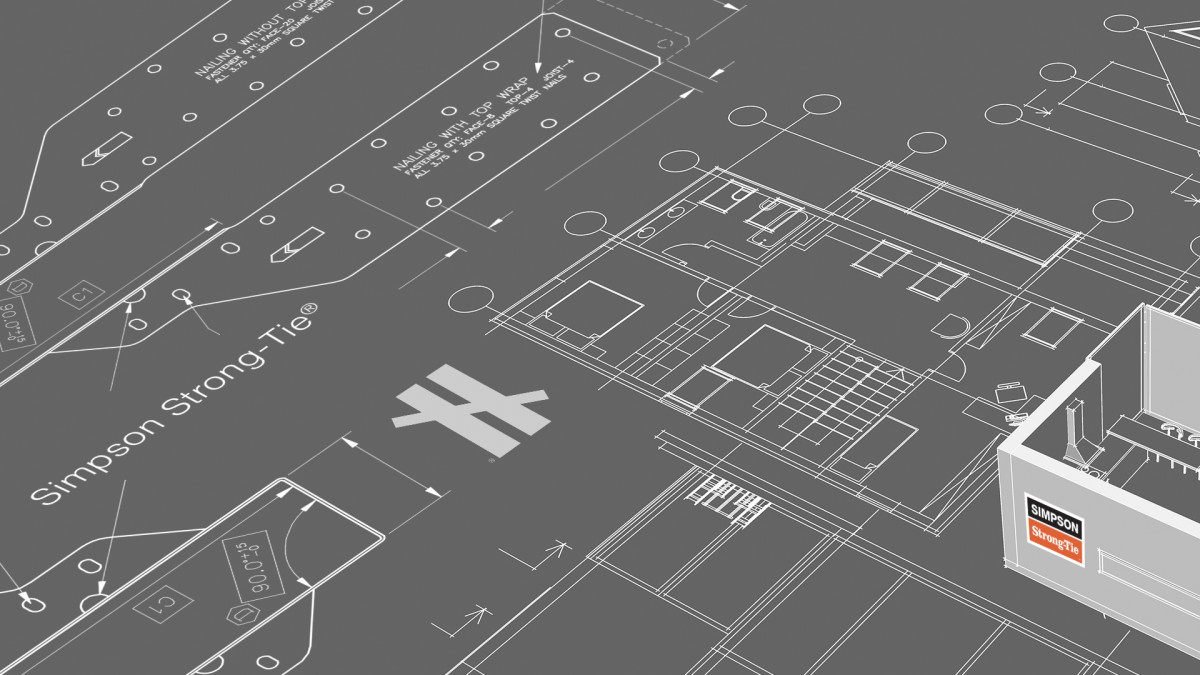 Every 2D and 3D model of our connectors, ready to drop into building designs and design software.
We know how useful the drawings of our wood connectors can be for you. That is why we offer our drawings in the following formats for free download:
2D / 3D .DWG
SAT
2D / 3D Revit
XML
Please note that CAD software is required to open the above files. A link to a free-to-use viewer is provided below.