Resources Hub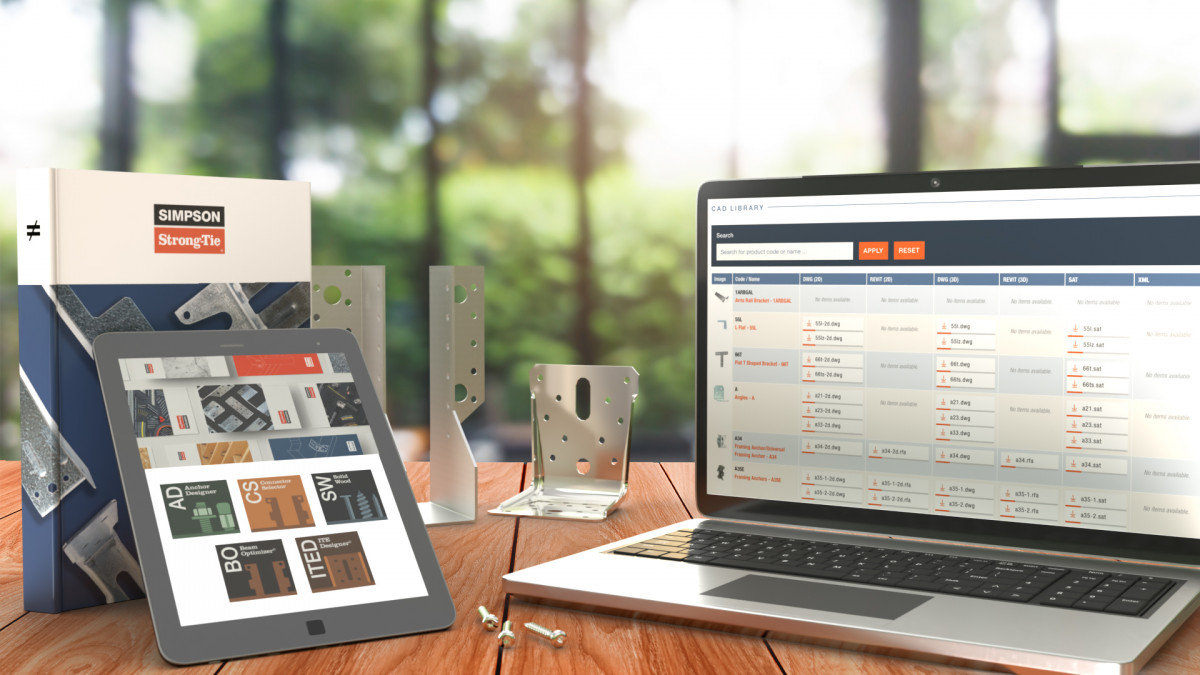 Share in our expertise
Everyone who comes into contact with our products experiences technical support, advice and aftercare that we want to be second to none.
Whether you are a carpenter, designer, engineer, architect, carpenter, mason or installer, we share our expertise when it comes to choosing, designing with or installing our products.
Our online resources include CAD and BIM models, training videos, software for design and calculation and much more. Everything you need to get the job done.
If you can't find what you need here, our technical support team is on hand to help you further.