Fast Technical Support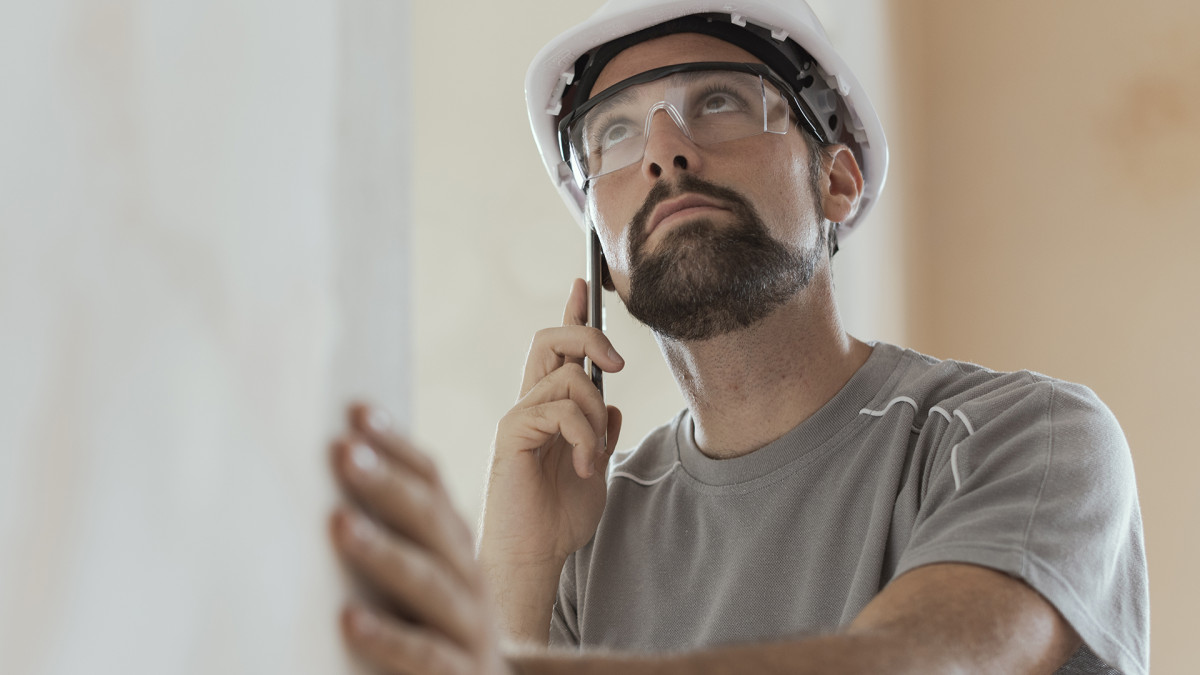 We believe that the best people to give advice to building designers and installers about our products are the people who designed them.
That's why if you call our technical support team, you'll have one of our engineers on the line. Whether you need help choosing the right product, or advice on installation, they can help.
Call: 01827 255600 or email uktechnical@strongtie.com
Monday to Thursday
8:30am to 5pm
Friday
8:30am - 3:45pm
Help us to help you

When you call for engineering technical support, having the following information on hand will help us to serve you promptly and efficiently:

Which Simpson Strong-Tie catalogue are you using? (see cover for reference number)
Which Simpson Strong-Tie product are you using?
What are the carried and supporting member's material and application?
What is the carried member's width and height?
What is the supporting member's width and height?
What is your load requirement?