Custom Connectors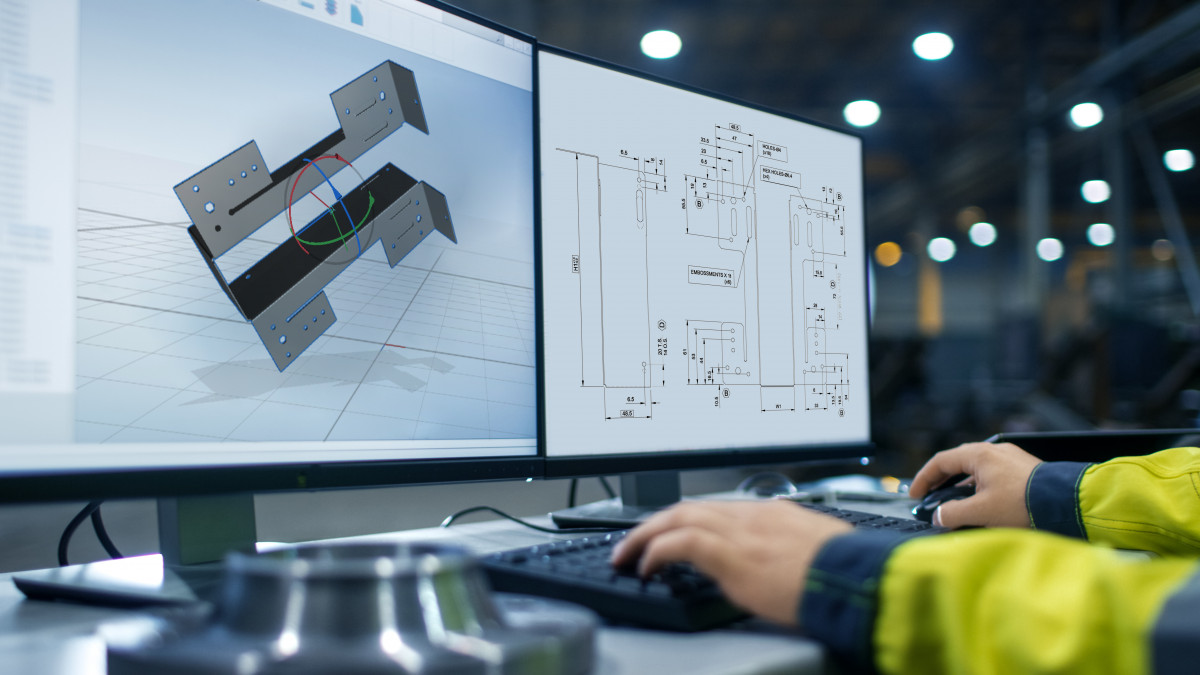 Not every construction project is the same.
And not all of them go exactly to plan. Which is why operate a speedy custom design and fabrication service.
We can manufacture connectors to architect, designer or structural engineer specifications, to the same quality and performance standard as our conventional ranges.
All we need in most cases are dimensional and loading details and our product design and manufacturing team will do the rest.
Whether you need heavy duty post bases, moment plates or small, but heavy duty angle brackets, we aim to turn things around in just 2 to 3 working days.
Product Brochures and Technical Data

Check out our construction connectors catalogues. It may be that we already have what you need - off the shelf and ready to deliver.

Contact Us

Can't find what you need from our standard range of connectors?

Call us now to discuss the custom solution you need to complete your project.

01827 25500

You can reach us:

8:30am to 5:00pm Monday - Thursday
8:30am to 3:45pm Friday