Social Responsibility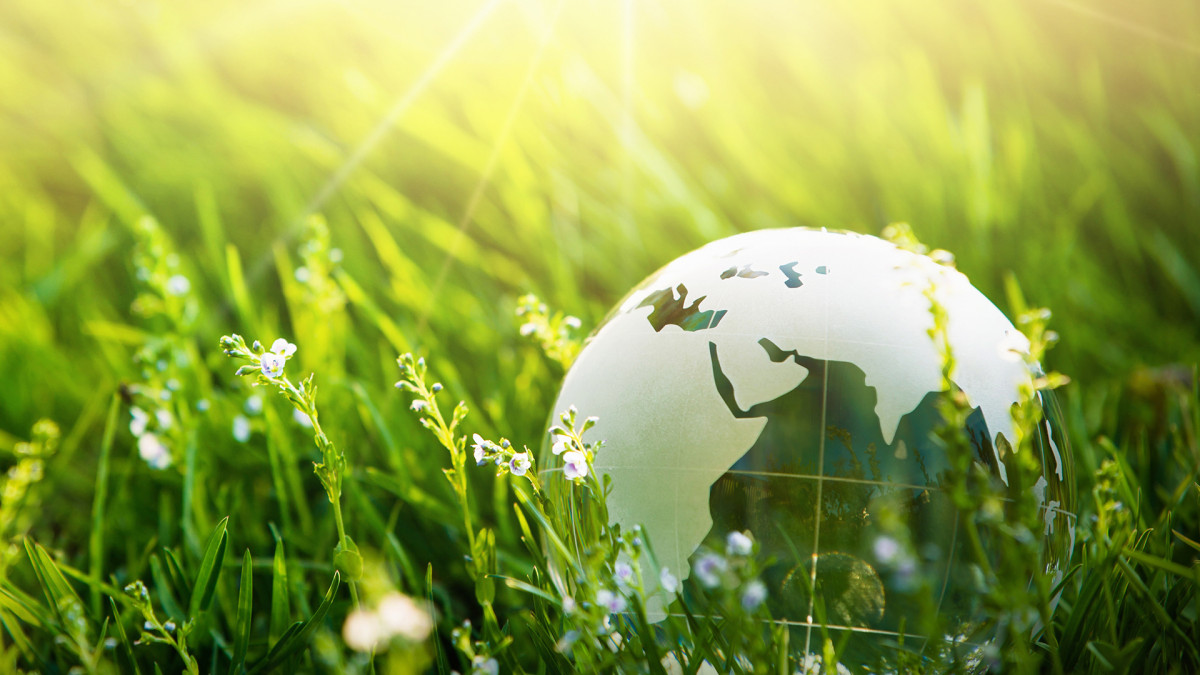 At Simpson Strong-Tie, we believe in doing what's right for our people, customers and community. As the trusted brand and manufacturer for construction solutions, we thrive on helping customers solve problems every day. We are all committed to bringing added value and to exceeding expectations with our "No Equal" performance.
Since 1956 we have designed, tested and manufactured safe, strong and innovative products for the construction industry. We acquire materials from suppliers around the world. Our finished products are used in residential and commercial construction, as well as infrastructure and industrial applications.
We design and test products to improve the performance and integrity of the structures they are installed in. This improved performance makes the structures more sustainable and often helps to save lives in natural disasters.