Research and Innovation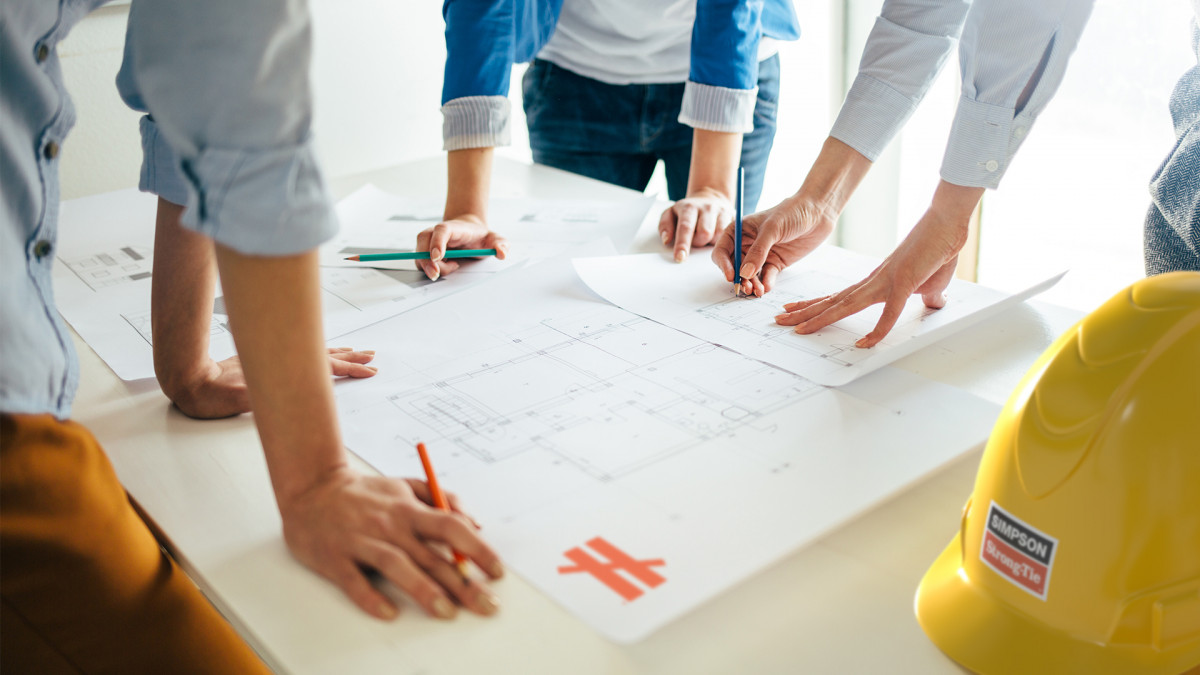 With over 1,000 product solutions, we have the deepest range of connectors available. And as regulations and methods change, you can count on us to be the first to develop new products to build faster and without risk.
We continually look at ways to address the needs of structural engineers and building designers.
Innovation is part of our DNA

Innovation has always been the keystone of our success. Constantly attentive to the realities of the field and to technological developments, Simpson Strong-Tie invests each year in Research & Development: several dozen new products come out of our laboratories to meet new market needs and improve the installation processes and of construction. Through product innovation and the rigor of our tests, we strive to improve construction safety and turnaround times.

Simpson Strong-Tie has two testing labs in Europe - England and Germany - where extensive testing is done on products to verify their strength and functionality. The purpose of the tests that we carry out is to ensure the conformity of the products on their markets. Thus, around twenty ETAs have been issued to meet European requirements.