Our Culture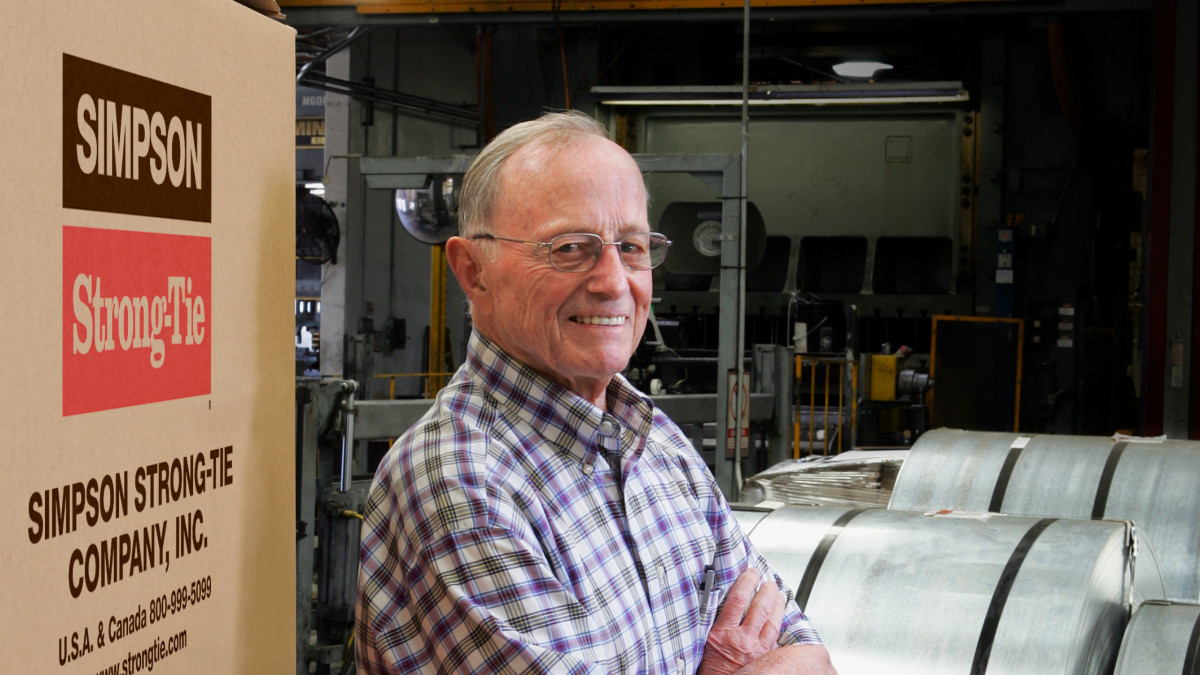 At Simpson Strong-Tie®, we compare our unique culture to a "secret sauce". It's made up of multiple ingredients, which reflect the specific skills and talents of our employees, as well as our attitude to customers, suppliers and each other.
Our mission
We provide the solutions that help people design and build safer and stronger structures.
Our vision
To provide the most trusted construction solutions on jobs worldwide.
Our values
When Barc Simpson founded Simpson Strong-Tie, he defined the essential elements that contribute to the success of the company and its employees. Our values ​​are based on these nine principles set out by Barc: