Do What You Can Day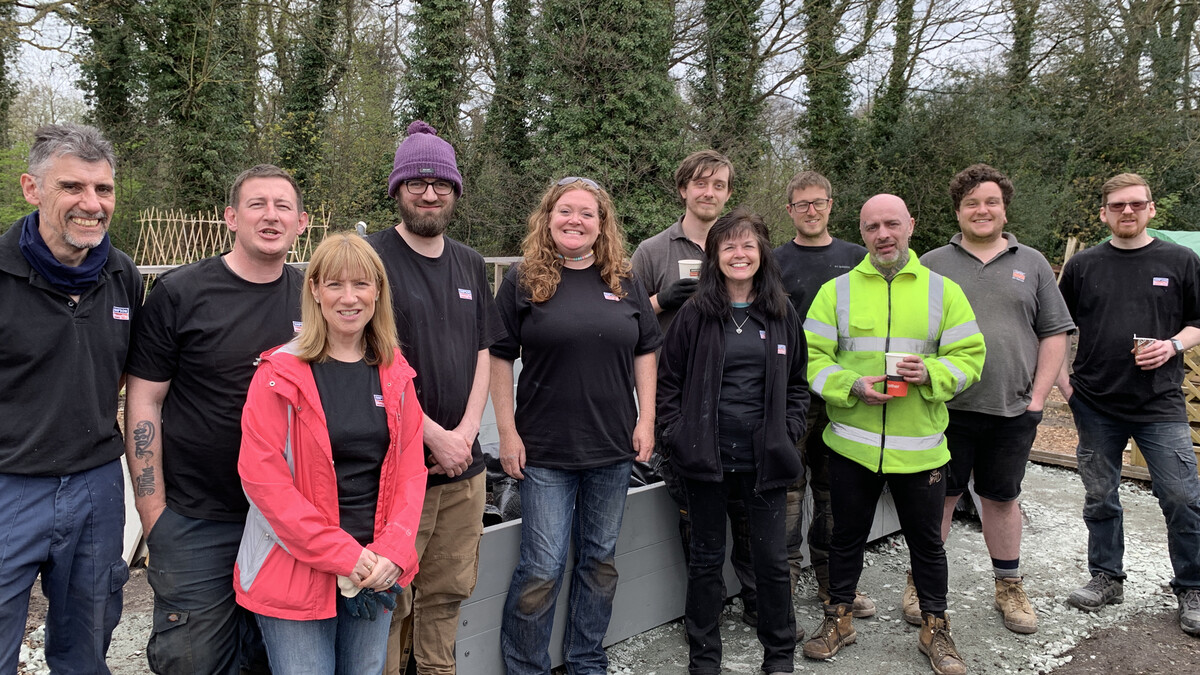 In April, volunteers from our head office in Tamworth transformed a local community garden for our annual 'Do What You Can Day'.    
Our team was tasked with designing and installing a patio area with raised planter beds, suitable for use by children and adults in wheelchairs.  
After working hard to clear the area, the planters were assembled, using our SSH Connector Screws, and cemented into place in the centre of the patio. After lining and filling the planters with soil, ready for springtime planting, the team also found time to sand down and paint the garden fencing.