Do What You Can Day 2023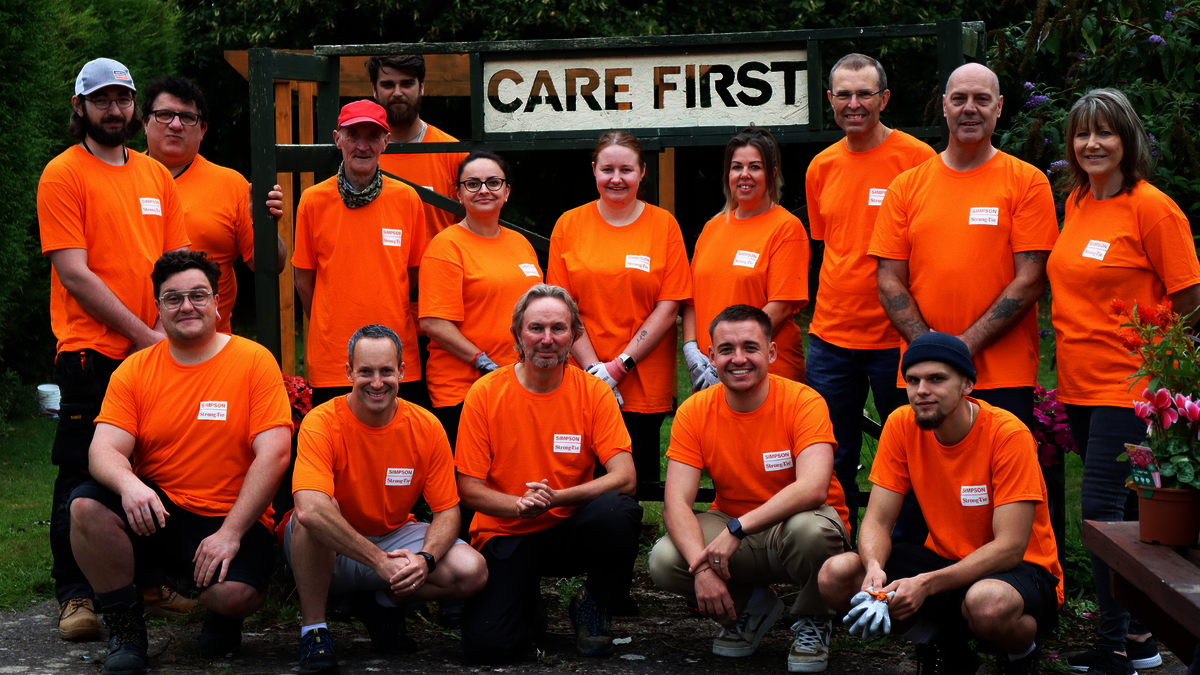 In August a team of Tamworth branch volunteers took the opportunity to spend time with colleagues from across the business, while giving something back to the local community, for this year's Do What You Can Day.
After weeks of planning and preparation, the sun shone while the team worked hard to transform the gardens of local organisation Care First with a pergola, garden furniture and landscaping work.
Emma and Jeremy from Care First expressed their heartfelt appreciation for the project, adding that they will be planting wisteria, climbing roses and jasmine to grow up around the pergola.
Thanking everyone who took part in the project, HR Manager Joanne Armitage said "The outcome just goes to show that if we work together and have fun, great things can be achieved."